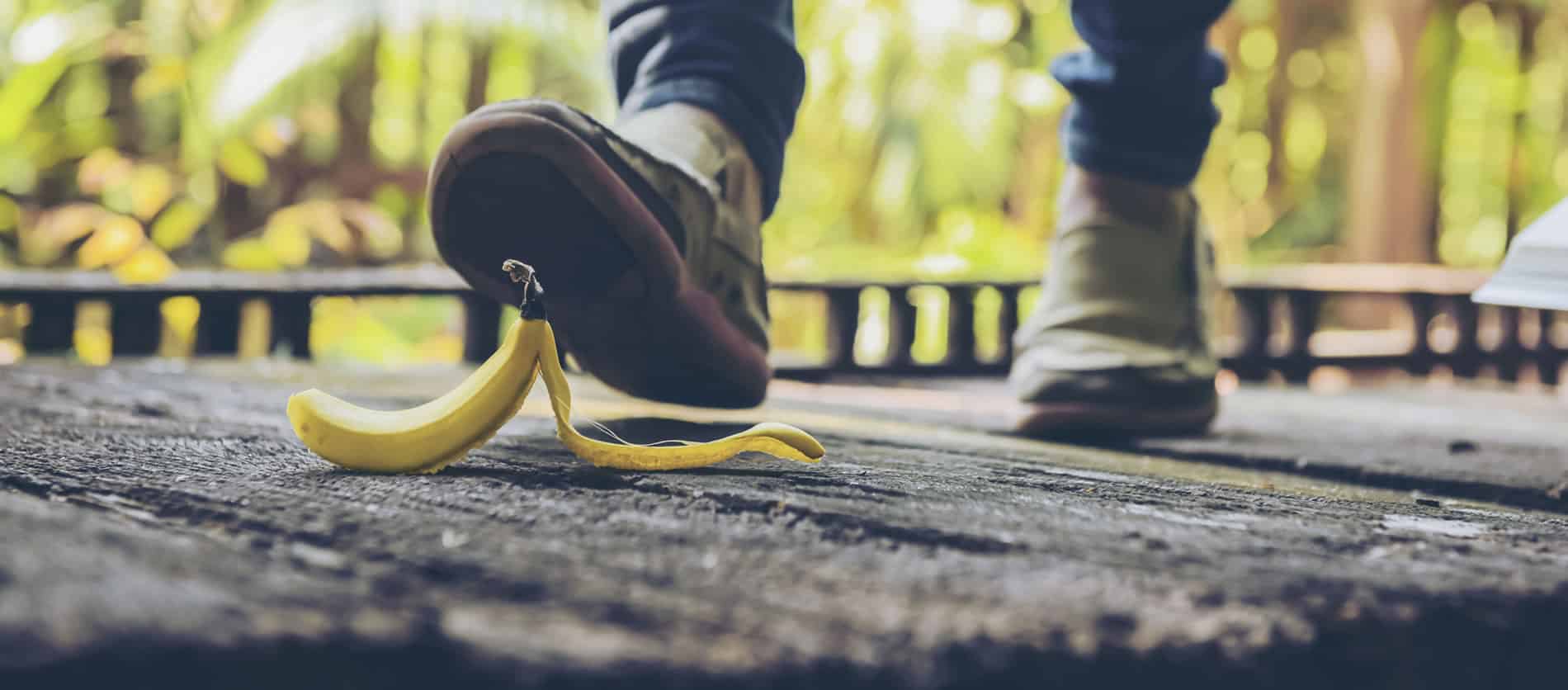 No one wants someone to be injured in a fall on their property. Unfortunately, thousands of people suffer serious injuries every year when they trip and fall over some type of unacceptable hazard on someone else's property. Arms and legs are broken. Spines are cracked. Head injuries occur that can be life-threatening.
This should not happen. Property owners, whether private individuals, businesses or governmental entities, have a duty to keep their premises safe from hazards that could be dangerous to other people.
Getting you back on your feet
Mark Nikel has extensive experience and understanding of the law and obligations of property owners. There is no easy answer when it comes to determining who is at fault for your injury.
If the property owner is open to an out-of-court settlement, Mark Nikel is a sound negotiator with an extensive understanding of what encompasses a fair settlement. If it is in your best interest to take your case to trial, Mark is a vigorous advocate and will work tirelessly to see that you get all the compensation to which you are legally entitled.
Let's discuss your injury
Exclusively Injury Law begins with an initial consultation so you can determine if we are the right firm for you. Mark Nikel will sit with you to review the facts of your case and help you decide how to proceed.
Common property hazards that can cause injury due to trips and falls:
Obstacles, including electrical cords, in the aisles of retail stores.
Loose rugs or frays in carpet.
Uneven public walkways.
Spills left on the floor or ground and not cleaned up in a timely fashion.
Vegetation overgrowth on private or public walkways.
Whether or not you can collect for your injuries depends on many factors. The main factor is proof that the owner was negligent in not correcting a known dangerous condition. Mark Nikel will provide you the right advice. Contact us or visit our FAQ to learn more.