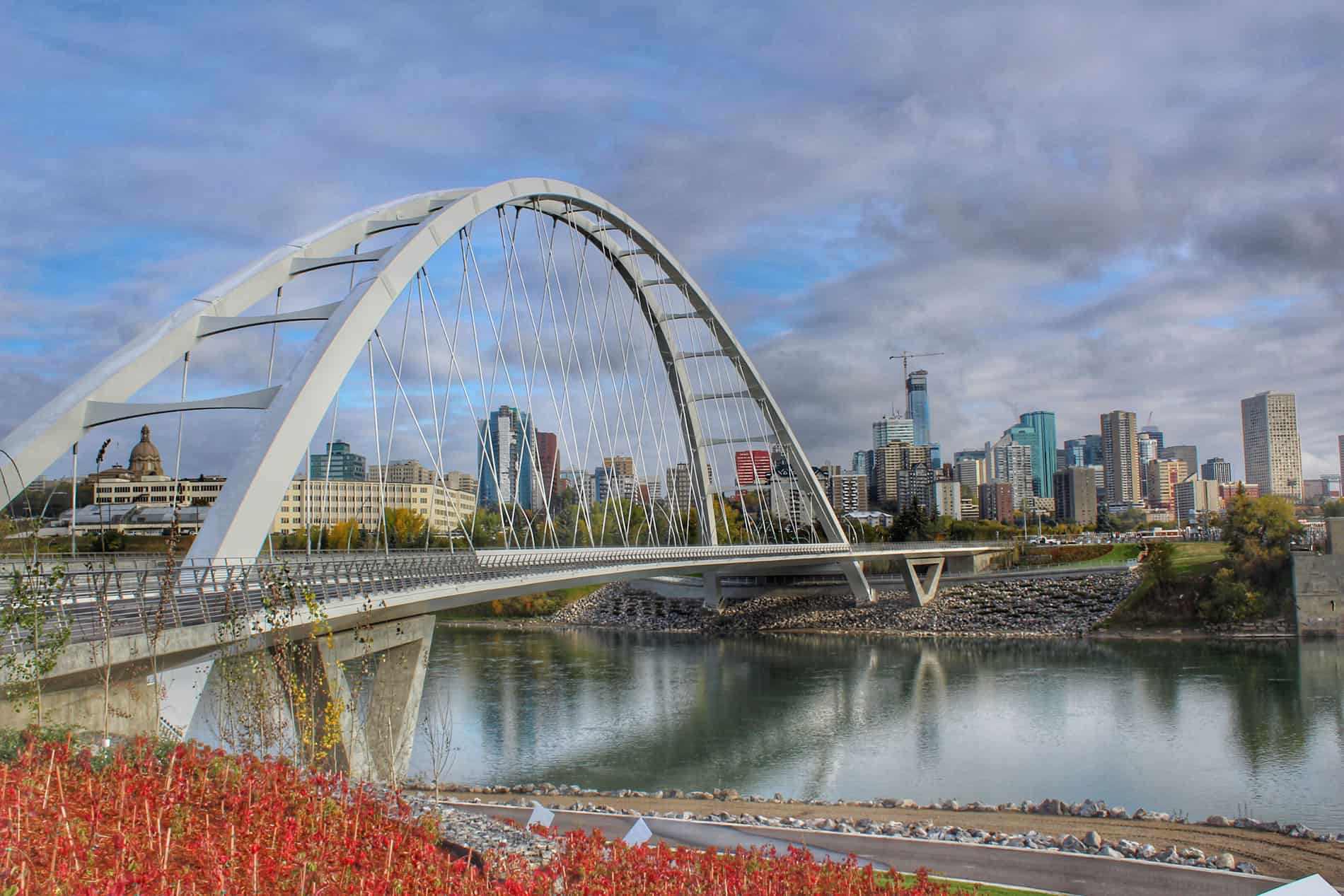 People often ask how are injury lawyers paid? The answer is very simple. We only get paid if we succeed in obtaining a settlement or award on your behalf.
We call this a contingency fee basis. It means that all legal fees are based on a percentage of the recovery we effect for our clients. This means legal fees are only paid if and when we effect recovery. And no legal payment is required until your payment (you 'recovery') arrives.

As your lawyer, we also pay all disbursements (such as medical reports and engineering analysis) that are required as part of your claim. We do this to reduce financial difficulty for our clients.
What is the contingency rate
Our general contingency rate is 30% for motor vehicle accidents and 35% for all other claims. This not only covers our time and work on your case: it also includes all the disbursement expenses – investigations, medical reports, engineering assessments. Anything that requires an expenditure to further your case is paid by Mark Nikel.
If you have any further questions about how injury lawyers are paid, please contact us. or click here for FAQs.