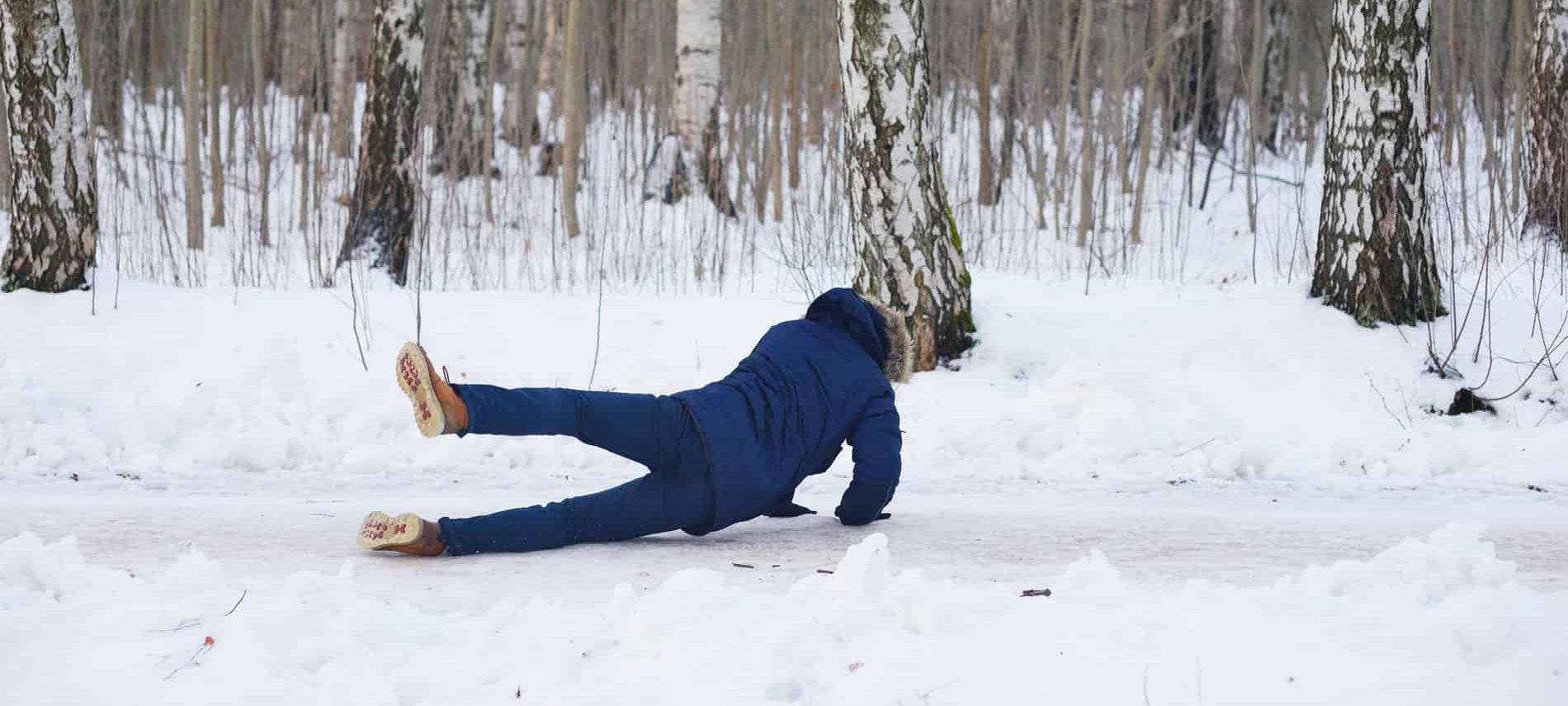 I was injured on an icy sidewalk
In our winter climate, it is not uncommon people to be injured on an icy sidewalk. The City of Edmonton requires business and private property owners to remove snow and ice from walkways within a certain period of time after a snowfall. Owners of businesses, such as retail stores and hotels as well as apartment owners, are also responsible for keeping their parking lots and adjacent areas free from these winter hazards.
If an accident occurs, and the owner was negligent in not timely clearing away the ice and snow, they may be liable for all the damage suffered by the injured person.
Have you been injured on an icy sidewalk? We're here to help.
If you were injured due to a fall involving ice or snow that could have been foreseen and prevented, you may have a claim for damages. Edmonton Personal Injury Lawyer, Mark Nikel, is dedicated to helping you with your claim, through a negotiated settlement or court action. Contact to arrange an introductory consultation.
Common injuries due to slips or falls on snow or ice
While property owners can face fines if they do not address ice or snow, the greater risk is that of injury due to their neglect. Common injuries include:
Broken bones (arms, wrists, shoulders, hips, knees, ankles)
Pulled/torn muscles or tendons
Spinal injuries
Concussions/ head injuries