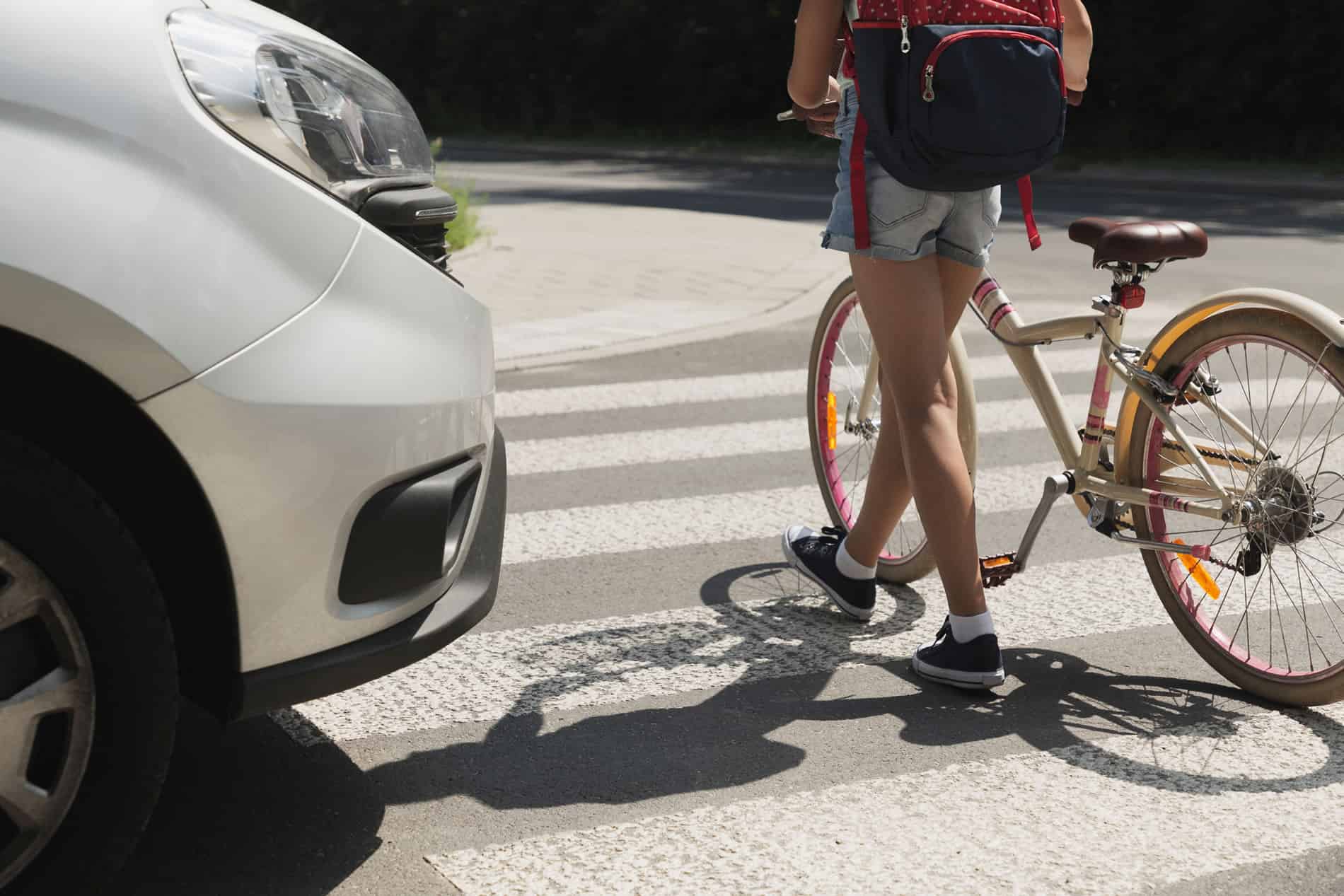 I was injured as a pedestrian
Every year in Alberta, approximately 1,200 pedestrians are hit by vehicles. At least 50 of those will die. Hundreds are seriously injured. Many suffer so severely their lives and the lives of their family will never again be the same.

Statistics prepared by the Alberta Transportation Office of Safety found that in nearly all cases, the drivers were at fault. Rarely was a driver who hit a pedestrian driving properly.
Mark Nikel puts pedestrians in the driver's seat.
Because pedestrians are so vulnerable, injuries from being hit by a car are often physically and emotionally severe.
It is common for a driver's insurer to make a quick settlement offer to injured pedestrians. This is almost always too low and does not take into account long-term needs of the injured person. You need an experienced lawyer to help you collect fair compensation for your injuries.
Mark Nikel and the team at Exclusively Injury Law will ensure you aren't pressured into accepting an unacceptable offer if your were injured as a pedestrian. We bring over three decades of experience representing pedestrians to your case. Your immediate and long term well-being is our priority.
Common predestrian injury claims
If you have been injured in such an accident, some of the damages to which you may be entitled include:
Current medical expenses and those you may incur in the future due to your injuries.
Current lost wages and those you may lose in the future due to your injuries.
Physical rehabilitation and job retraining if you are unable to return to your former career.
Life-time medical and nursing care.
Pain and suffering.
Leading causes of accidents involving pedestrians
According to the Alberta Transportation Office of Safety, the main causes of accidents involving pedestrians were due to a driver who:
Failed to yield the right-of-way to the pedestrian.
Backed up in an unsafe manner.
Made improper and unsafe turns.
Ran a red light or stop sign.
Were distracted.
Were speeding.
Were impaired by alcohol or other substances.
Book an introductory consultation
We believe it is important to meet prior to choosing us to represent you. Mark Nikel will sit with you to review the facts of your case and help you decide how to proceed. Contact us to book your consultation.