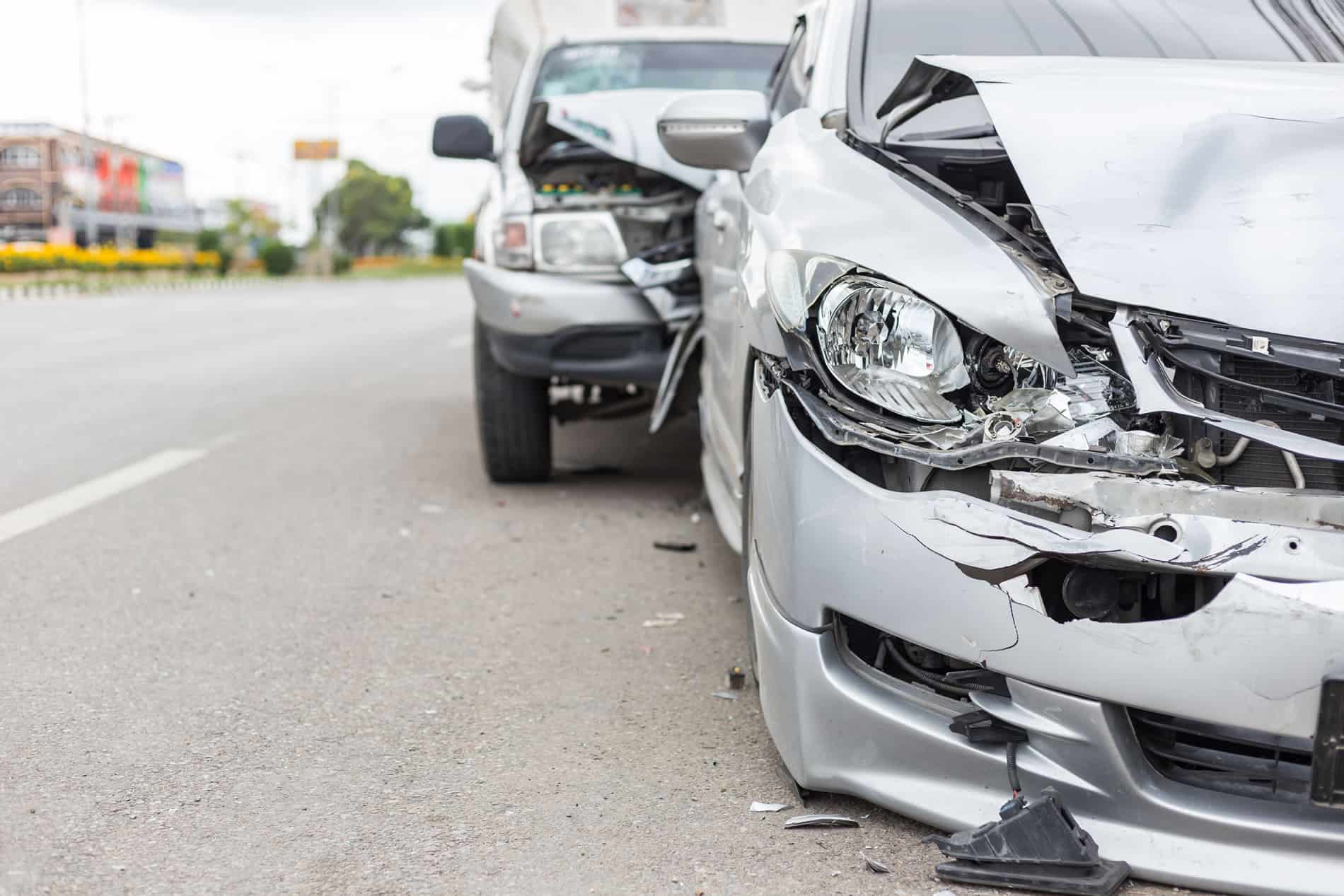 I was injured in an aviation accident
Being injured in an aviation accident, or losing a loved one in such an accident, is life-altering. Injuries are generally catastrophic. Proving your case and collecting for damages is sometimes difficult. The nature of the accident and whether it involved private or commercial aircraft, makes a difference in how the investigation is conducted.
Mark Nikel has worked on numerous cases in this specialized practice area and can help you navigate the complex legal process. You can count on Mark's thorough investigative approach and commitment as you seek a fair and just settlement in a difficult situation. Mark will work with aviation experts to help build your case and seek the appropriate settlement on your behalf
Common claims
There are several claims that can be made as the result of an aviation injury, including but not limited to:
All current and future medical expenses related to the injuries.
All lost wages, both current and future, that are lost due to the injury.
Rehabilitation costs, including job retraining if you are unable to return to your former employment.
Pain and suffering.
Compensation in the event of loss.
Let's meet to discuss your injuries
Exclusively Injury Law offers an introductory consultation to discuss your case prior to selecting us as your lawyer. Mark Nikel will sit with you to review the facts of your case and help you decide how to proceed. Contact us today.