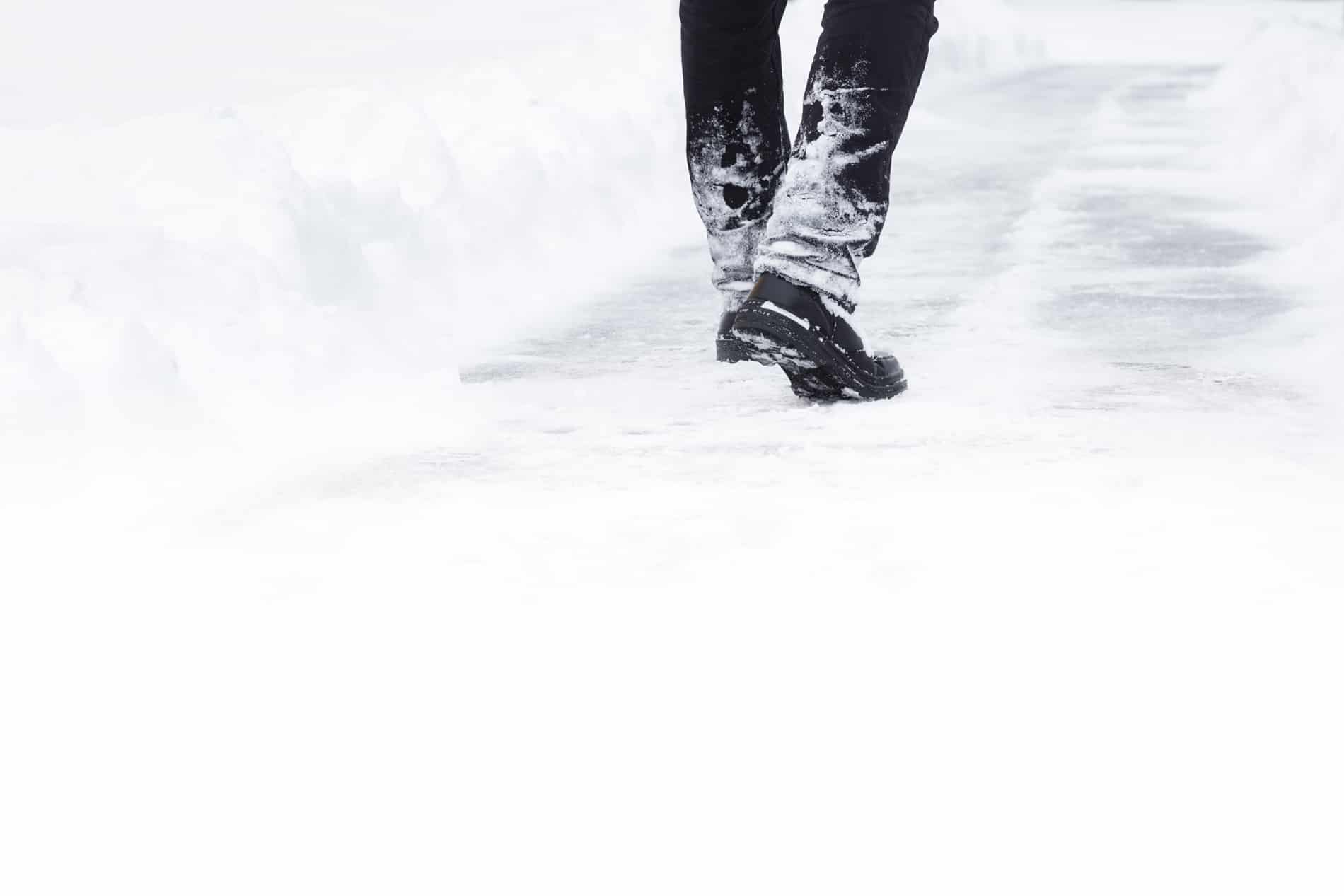 Our Focus is Injury Law.
Our Priority You.
Personalized Service
As your advisor and your advocate, Mark represents your best interests at all times. You're always informed. Never in the dark.
Read More
What Steps Are Involved?
You have been injured in an accident. Now what? Find out the steps involved in making and settling your claim.
View our Injury Timeline
How Much Can You Get?
Insurance companies, courts and mediators determine payouts based on several factors. What is fair? What can you expect?
Learn More
Let Mark guide you through the claims process
If you have been in an accident you have a lot on your mind. You are no doubt worried about how it will impact your life, your health, your family and your financial stability – both in the short term and long term.
For over 30 years, Mark Nikel has been helping clients through the often complex process necessary to receive fair and timely compensation for pain, suffering and financial hardship due to an injury caused by accident.
Mark started his firm, Exclusively Injury Law, to take the work and worry off of your plate, by professionally and compassionately managing all applications, claims and negotiations on your behalf.