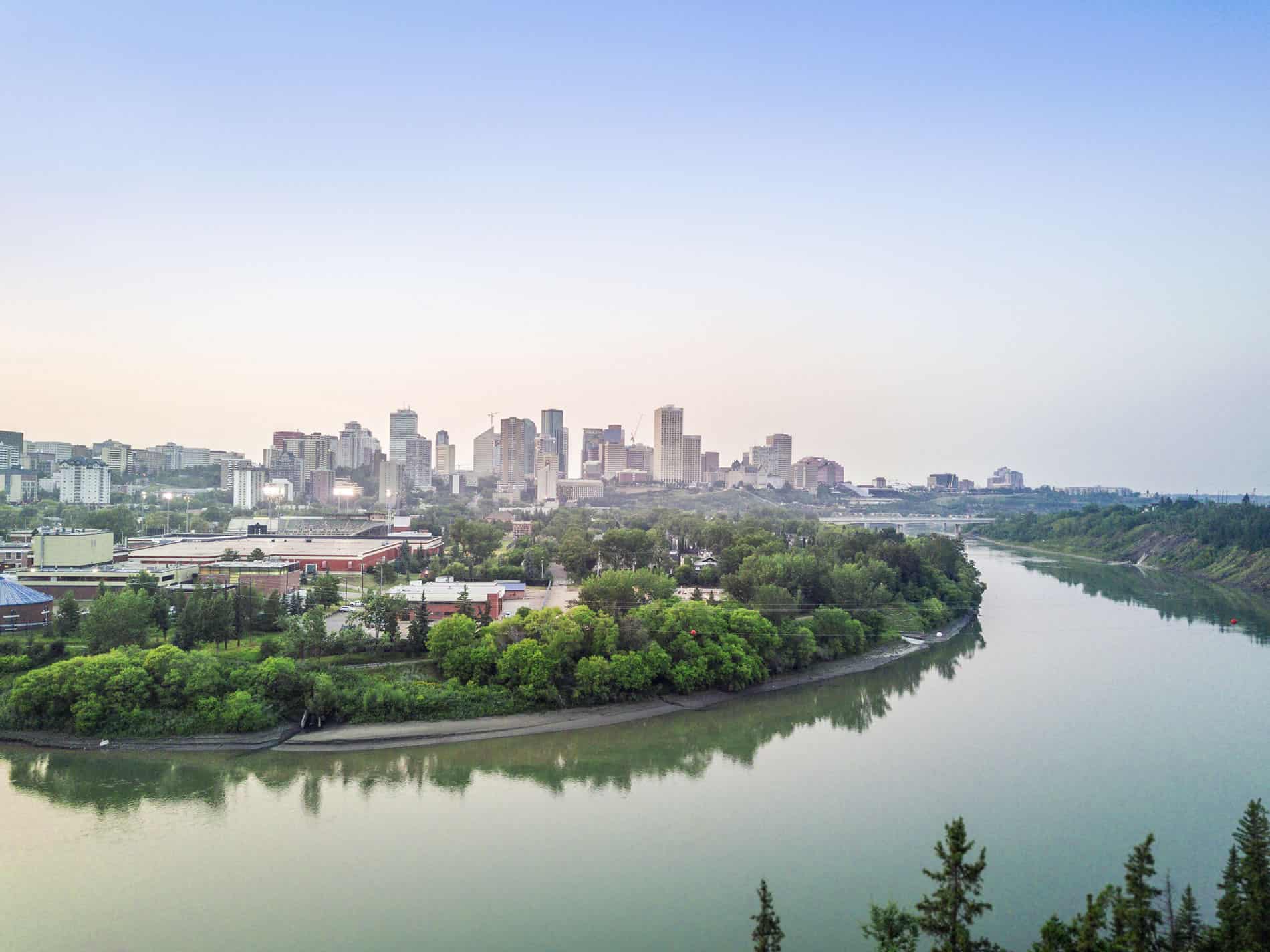 We'll help you access benefits payable through your own insurance company
If you've been involved in a motor vehicle accident, it is not only the other party's insurance company that will pay out benefits. Your own insurance company will often offer coverage as well. Mark Nikel and the team at Exclusively Injury Law will make sure you can promptly access the accident benefits from your own insurance company.
What are accident benefits, and who is eligible?
Whether or not you have a liability claim with the other side involved in this accident, you may also be eligible for certain Benefits (called Section B or Accident Benefits), from the insurance company of the vehicle in which you were driving or were a passenger. If you were a pedestrian or cyclist who was struck by a motor vehicle, these Benefits are also available to you from the company that insures the vehicle that struck you.
Mark Nikel will assist you in completing the paperwork and obtaining all of your Accident Benefits. We recommend applying as soon as possible. It is important to note that if you fail to apply within a year of the accident, you will not be able to claim these expenses.
Accident Benefits include such items as lost income and medical expenses (including ambulance bills, physiotherapy charges, chiropractic fees, and medication).
Accident benefits for major injuries
In Alberta, medical and rehabilitation Accident Benefits have been increased from $10,000 to $50,000 to improve access to care and treatment. Several components of Accident Benefits have also now been pre-approved for treatments for more serious injuries.
You do not need a referral from a doctor or your insurance company's approval to obtain initial access from these benefits if you are seeking treatment related to your collision, though the pre-approval is subject to dollar limits.
If you require services beyond the dollar value set out, the services are available if your physician feels that they are necessary for your treatment. Your insurer can request a medical assessment prior to further treatment.
Common benefit coverage includes:
Chiropractic services ($1,000 per person)
Psychological services
Physical therapy
Occupational therapy
Massage or acupuncture therapy (maximum $350 per person)
Grief counseling
Treating minor injuries
People who suffer sprains, strains and minor whiplash injuries (as defined in the regulations) can access 12 weeks of therapy. If treatment is required for more than 12 weeks, the insurer will likely request a medical assessment to make a determination around extending the coverage.
Patients who are being helped through this new treatment process do not need prior approval from insurance companies to begin treatment, and they will not pay out-of-pocket for the treatments. The treatments are pre-approved, and care-providers directly bill the insurance companies.
Patients can choose their preferred medical doctor, chiropractor, or physiotherapist as their primary health care practitioner. The primary practitioner will diagnose the injury according to the diagnostic protocols, instruct the client in the treatment process, and follow the client's therapy.
The primary health care practitioner will also provide the insurer with documentation of the diagnosis, planned treatment, and expected outcomes with the patient's consent.
For a detailed description of the course of treatment under the regulation click here.
Injury management consultant
If recovery is not progressing as quickly as expected, you may be referred to an Injury Management Consultant for further advice and treatment. This referral can come from your insurance company or your health practitioner.
Injury Management Consultants are specially qualified and identified by the Colleges of Physicians and Surgeons, Chiropractors, and Physical Therapists of Alberta. These consultants provide an independent evaluation and consult on the original diagnosis, and the treatment and evaluation. The consultant can also recommend further therapy, or further evaluation.
Educating the injured person about how best to speed recovery is an important aspect of the new diagnostic and treatment process. This includes encouraging early return to usual activities and work, explaining the nature and probable length of symptoms, reassuring the client of the injury's nature, and advising how best to care for themselves.
Following 12 weeks of therapy under the treatment protocols, sprain, strain or minor whiplash injuries that have not resolved will continue to be treated and covered by your Accident Benefits or compensation from the wrongdoer.
Questions? Contact us to learn more.