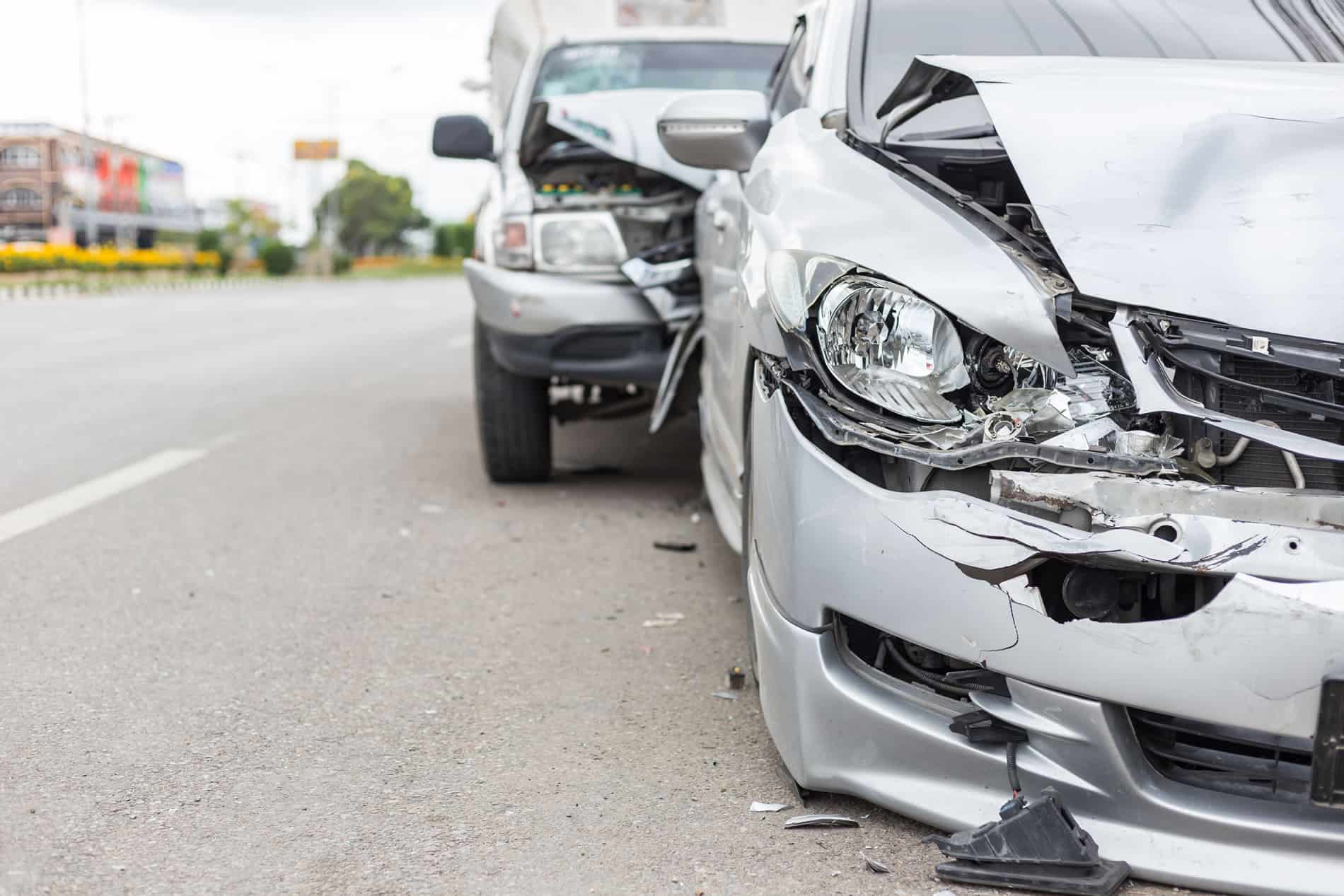 I've been injured in a motor vehicle accident
According to the latest figures from the Alberta Transportation Office of Safety*, there were 141,638 vehicular accidents on roadways in Alberta with 18,650 injuries and 358 deaths. Almost 90 percent of these accidents, injuries and deaths were due to the negligence of at least one of the drivers involved.
Mark Nikel has over 30 years of experience representing clients injured in motor vehicle accidents, and has a track record of success.
The team at Exclusively Injury Law conducts a thorough investigation of the accident. We will call in the appropriate experts to support our case where required. We combine the latest technology with efficient, dedicated and personal service.
* 2013 figures.
Common claims in motor vehicle accidents
Some of the damages you may be legally entitled to include:
All medical expenses. This includes immediate expenses and also those you are expected to incur in the future due to the injuries you suffered in the accident.
Current lost wages and wages you are expected to lose in the future.
Job retraining if you are unable to return to your former employment.
Cost of physical rehabilitation.
Compensation for your pain and suffering.
(View our Injury Timeline to learn the steps involved.)
Defending your interests
Insurers know you need the money and, unfortunately, have a reputation for taking advantage. They often make low settlement offers that do not consider your future needs. If you are injured in a motor vehicle accident and accept the low offer and sign the required release, you will lose your right to ever ask for more money no matter how extensive your damages later turn out to be.
Contact us as soon as possible. We offer an introductory consultation and will thoroughly review the facts of your case and help you decide how to proceed.
The 5 most common causes of motor vehicle accidents
Losing control and veering off the roadway.

Crossing the center divider.

Running a stop sign or red light.

Making a left turn into the path of an oncoming vehicle.

Distracted driving.