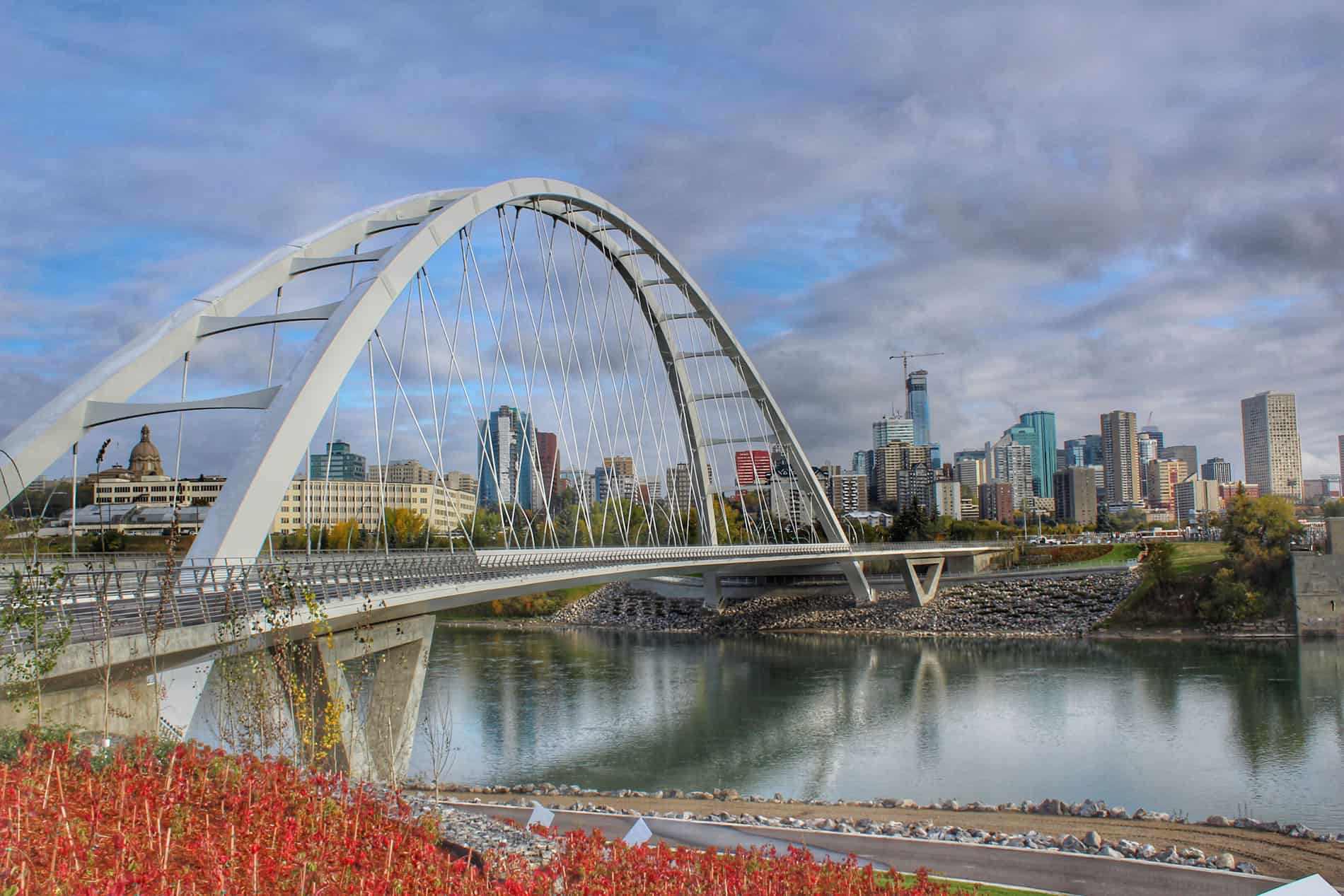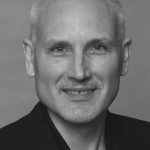 Meet Mark Nikel, Edmonton Personal Injury Lawyer
I am Mark Nikel, an Edmonton personal injury lawyer and founder of Exclusively Injury Law. First off, I am sorry to learn that you have experienced an injury. I understand what you are going through, and assure you that I am here to help.
My legal career has spanned more than 30 years. Over this time, my sole focus has been on providing professional legal advice and services specific to personal injury law.
As a sole practitioner, I work directly on all aspects of your file – supported by a dedicated team of support staff who share my commitment to doing what is best for our clients. Together, we have developed a reputation for achieving maximum results for our clients and their families.
Through Exclusively Injury Law, I focus on six main practice areas:
Your health and immediate care is my first priority
Following an accident, your primary goal should be to get the immediate care you require – and take advantage of services available to assist in your recovery and rehabilitation. In some cases, insurance may not be paid out immediately, which can put you in a pinch.
I start by reviewing your existing health policies, and those available if you don't have coverage. From here I can recommend options so you can get the physiotherapy, massage therapy, chiropractic care, mental health care and other services you may require.
If funds are tight, I will help you apply for programs that provide financial assistance. Once you are cared for, then we can focus on pursuing a legal settlement.
Helping you navigate the insurance industry
You had an accident. It's covered by insurance. Nothing to worry about, right?
In many cases, the interests and expectations of insurance companies do not necessarily align with those of claimants seeking compensation for injuries. This is where it is essential to choose an Edmonton personal injury lawyer with a detailed, first-hand understanding of how the insurance industry works.
I strive to always put my clients' best interests first. I work with you to determine whether the case can be settled without going to trial – or if court action is the only way you will get a fair settlement.
As a client, you will benefit from my in-depth understanding of the defense strategies commonly used by the insurance industry to deny or minimize payments. This knowledge allows me to be a more effective litigator on your behalf.
Sincerely,
Mark Nikel
Exclusively Injury Law
Throughout my career as an Edmonton personal injury lawyer I have:
Litigated nearly all types of injury and accident claims.
Achieved out-of-court settlements up to $5 million in tax-free structured settlements.
Presented and argued cases before private and judicial Mediation and Arbitration Panels in order to achieve settlements without going to trial.
Been a partner in one of the oldest and largest and well-respected insurance defense firms in Alberta.